Our students at Concordia getting ready for their adventure!
On our way to Mercedes College to pick up Mrs. A, Mr. T and our fellow students from another class.
Y.A. the celebrity!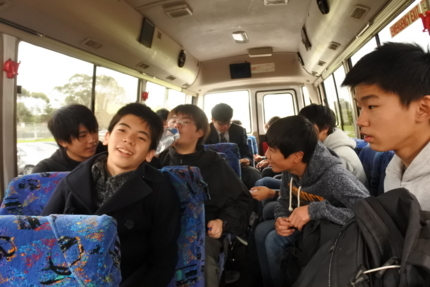 Mrs. A is hiding from the camera. Lol
Mr. T  relaxing before we arrive at our first destination.
We are here! First stop Gorge Wildlife Park!!!! At this location our students got a chance to see indigenous animals from all over Australia which are rarely seen in their natural habitat. 
Each of our students take turns holding a cute Koala.
K.A.
Y.A.
Y.H.
K.S.
L.K.
K.O.
O.T.
S.G.
Mr.D
Mr.T
Our adventure continues with our students interacting with Kangaroos and other park animals.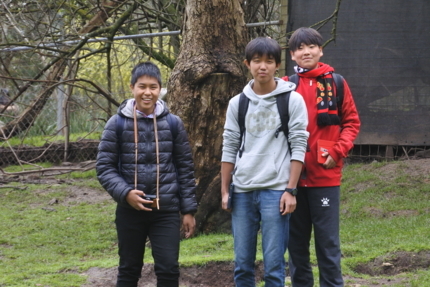 L.K. and S.G in the gift shop buying... it is a secret!
Some of our students became hungry...
Y.A. and O.T. walking to the exit of Gorge Wildlife Park. O.T. looks sad to go.
Next and last stop Hahndorf Village! This is a village with excellent German ethnic themed food shops from Australians with German ancestry and shops selling Aboroginal artworks as well as souvenir shops. It looked like an old-fashioned style German town. 
We have arrived!
Back at Concordia waiting for host families to pick them up after having a great day!